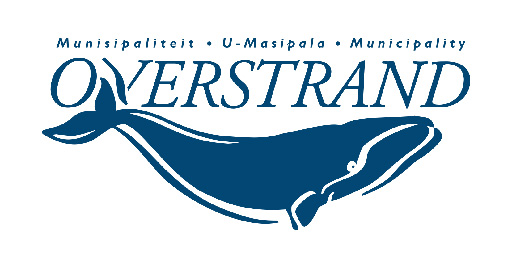 Putting foreign items down toilets and sinks can cause blockages and overflows.
Overstrand Municipality once again appeals to residents not to flush materials such as cigarettes, nappies, wet wipes, cleansing pads, used cooking oil, paint or any other household hazardous chemicals down the toilet.
Smaller items that are flushed, such as cotton buds, can escape through treatment filters at the treatment plant and reach our rivers and beaches. Sewage related litter causes harm to the environment and can pollute our water supply and coastlines.