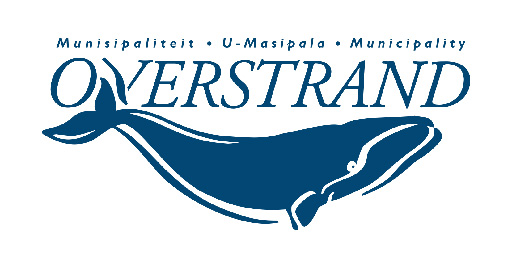 The Overstrand Municipality is affected by load shedding as much as any other business in the region.
With the start of the holiday season, and the increase in visitors, the Municipality's water and sanitation infrastructure is put under increased pressure once more.
The move by Eskom to stage 6 electricity load shedding, with periods of interruption of electricity supply of up to 4.5 hours at a time, and up to 12 hours in total in a 24-hour period, does not help the situation either.
Unfortunately, not all installations are equipped with generators at this stage.