Overstrand Municipality's Executive Mayor, Dr Annelie Rabie, received recognition for her leadership at the South African Local Government Association's (SALGA) Women Municipal Leadership Excellence Awards event that was held on 25 August 2022 in Johannesburg.
Ward 10 Councillor, Theresa Els, received the certificate on behalf of the Mayor as the representative Women Commissioner of Overstrand Municipality and Overberg District Municipality. This award also pays tribute to women leaders who have achieved clean audits and celebrates their contribution to financial governance and accomplishments as a female mayor.
Overstrand Municipality is one of the 13 female-led municipalities awarded a clean audit by the Auditor General in terms of the Municipal Finance Management Act. In addition to the above, special mention was made of the top three performing municipalities in the country for consistent clean audits of more than five consecutive years.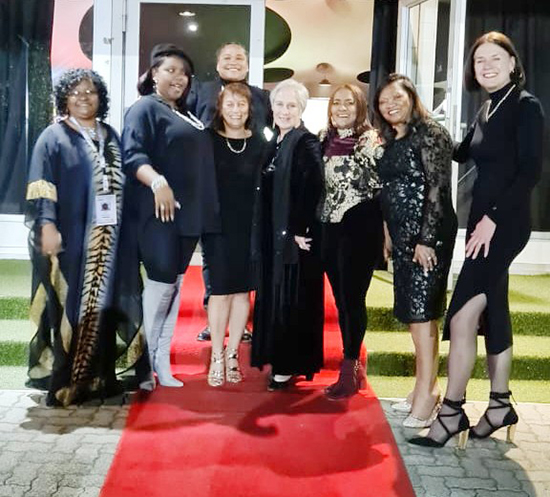 All three municipalities are from the Western Cape and Overstrand Municipality being one of them.
Cllr Els said it was insightful to meet with women councillors from other Provinces and to discuss current affairs pertinent to women empowerment and gender equality.