Rugby players from Kleinmond, Hawston, Mount Pleasant Atlantics, Stanford Universals, the Hemel-en-Aaarde Black Birds and Gansbaai's Black Leaves will join forces to participate in the Boland Rugby Union's regional club rugby tournament challenge.
They will represent the Overstrand in a knockout competition where 13 clubs will compete for the regional challenge title.
The first games will take place on 24 September 2022 in Hermanus. The SABC has confirmed it will broadcast some matches.
"Competitions like this provides a marvellous platform to bring communities together," says Overstrand Executive Mayor, Dr Annelie Rabie.
To that end, Ward 8 Councillor Arnie Africa and the Mayoral Committee member of Management Services, thanked the President of the Boland Rugby Union, Bennie van Rooy, and his delegation for this initiative and their dedication to get rugby going again after lockdown.
Ward 4 Councillor Ronald Nutt and the Mayoral Committee Member of Community Services added to this by saying the tournament will contribute further towards the development of club rugby and players. "The Overstrand looks forward to hosting the first game on Heritage Day. We urge the teams to do their best and do so in the spirit of sportsmanship. But most importantly to have fun and enjoy the camaraderie amongst each other," he said.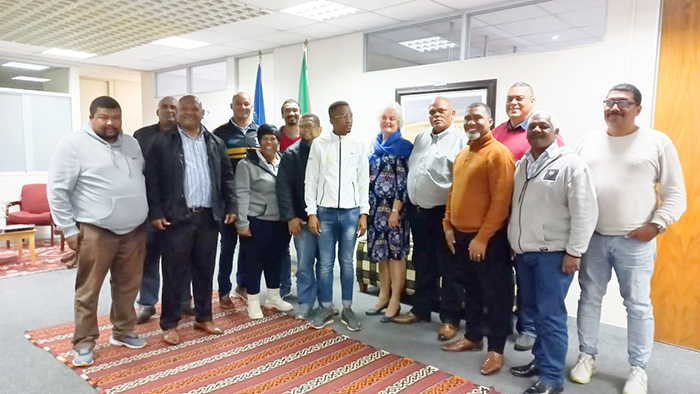 eams or sponsors who are interested in being a part of the tournament, can contact Marquine Lucas at 082 434 1564 or mlucas1@gmail.com