Overstrand Municipality has set the benchmark for the best practice in waste management in the Western Cape after being named the winner of the 2022 Municipal Waste Management evaluation award.
The 2nd place went to Stellenbosch Municipality and Saldanha Municipality secured 3rd place.
The Department of Environmental Affairs and Development Planning (DEA&DP) awards ceremony was held on 18 Augusts 2023 at the 55th Western Cape Waste Management Officers Forum in Bredasdorp.
The award aimed to encourage waste planning and sustainability of service rendered in order to promote a healthy environment, as well as green and clean towns in municipal areas.
During the presentation of the results, Evodia Boonzaaier from the DEA&DP said that this was the highest participation rate that the Department had received with 19 out of the 24 municipalities within the Western Cape submitting information to the Department for evaluation.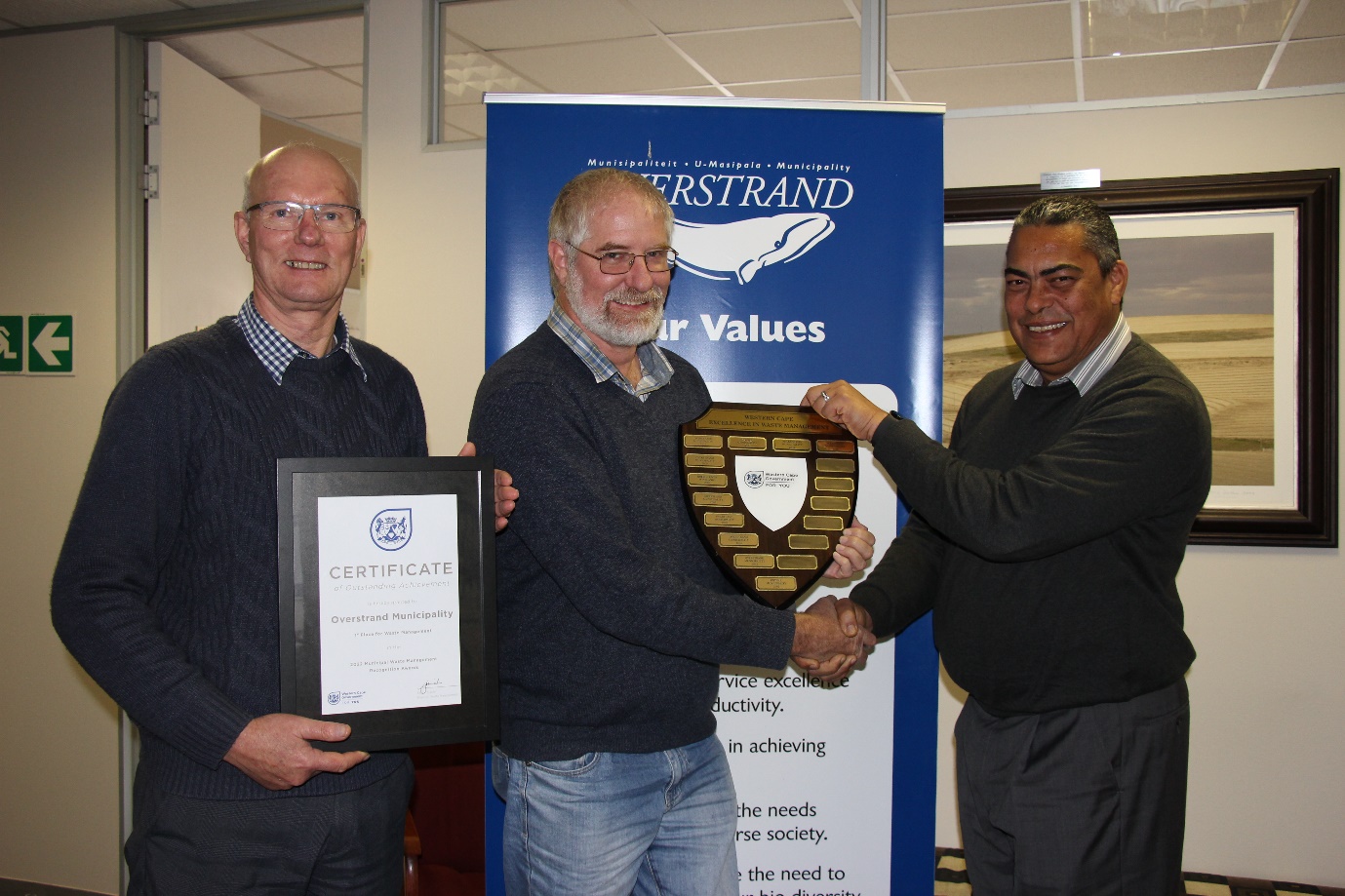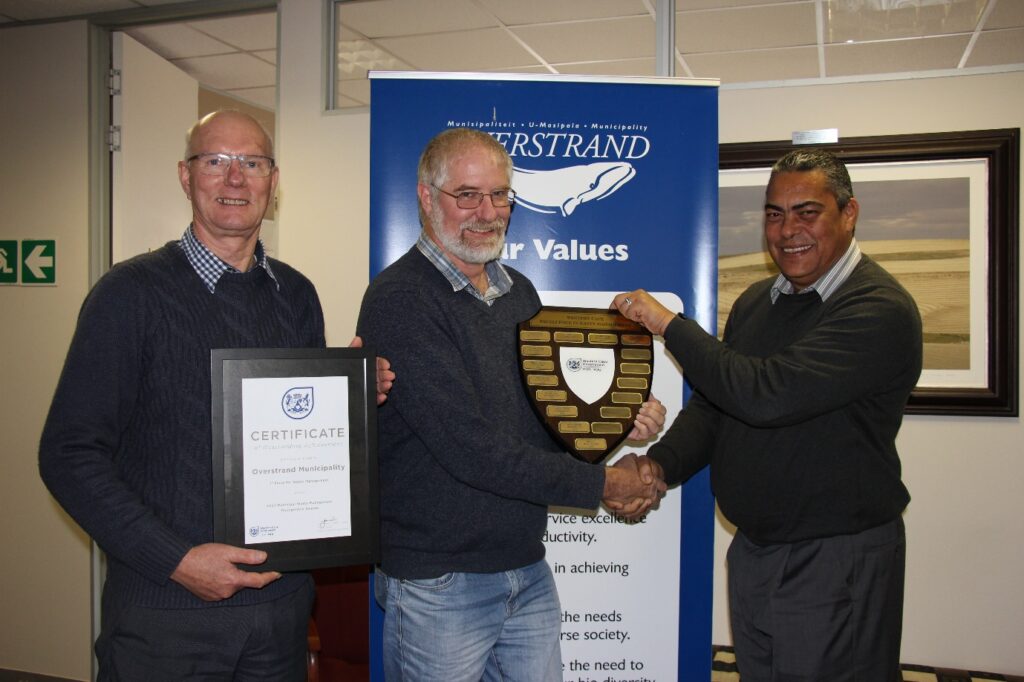 Municipal Waste Management Recognition awards is replacing the Cleanest Town and Greenest Municipality competitions.
Overstrand Executive Mayor, Dr Annelie Rabie, said the Municipality is honoured and proud to be acknowledged for our efforts and commitment to manage, recycle and reduce waste.
She said they are extremely grateful to our hardworking and dedicated officials, as well as communities and stakeholder groups for the continuous manner in which they have contributed and assisted us in achieving this sought-after award."