The SA Police Services and the Justice, Crime Prevention and Security Cluster Departments have led a Public Education Programme in collaboration with other 'partners in crime' at the Zwelihle Primary School hall in Hermanus on Saturday, 20 August 2022.
The purpose of the imbizo was to interact with the community and relevant stakeholders on safety and crime prevention issues relating to service delivery and community involvement. The security cluster wanted to use the programme as a platform to give feedback on what had been done since the Imbizo in February this year.
Overstrand Municipality's Protection Services Directorate was also on board to show high school learners from surrounding schools in the area the career opportunities available to them in the safety/security sector.
Overstrand Deputy Mayor and Mayco member of Protection Services and Crime Prevention, Lindile Ntsabo, emphasised that young people of Zwelihle must take charge of their own future.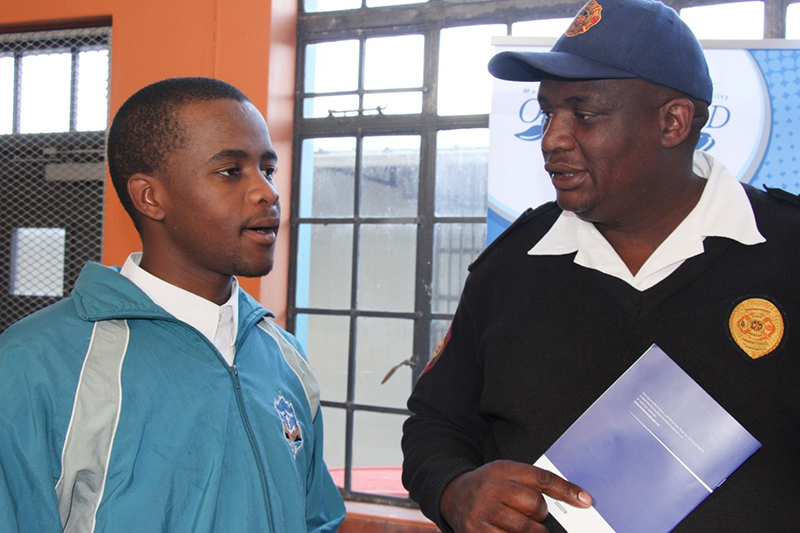 The different cluster departments of Justice, NPA, Correctional Services, the Department of Social Development and the Youth Development Agency as well as the Community Police Forum (CPF) also shed light on their roles and responsibilities and voiced challenges and possible solutions to various issues facing the community.