In the continued effort to curb crime in the Overstrand and increase law enforcement visibility, the Deputy Mayor of Overstrand Municipality, councillor Lindile Ntsabo, launched Operation Lungisa on 21 April 2022.
As part of phase 1 of the launch, the Deputy Mayor, who is also the responsible Mayoral Committee Member for Crime Prevention in the Overstrand, together with Disaster Management and other role players such as the South African Police Service (SAPS), conducted an inspection of various businesses in Zwelihle.
Perishable items with expired sell-by dates were discovered in may shops. Owners were requested to remove the items from the shelves and dispose of them in a suitable manner.
Future operations will include the Overberg District Municipality's Health Department addressing the issue in accordance with legislation.
It is illegal to sell or donate perishable foods that are past their use-by date because it carries a health risk for the consumer.
Fines issued to shop owners in Zwelihle amounted to R44 000. This includes 32 fines issued for being in breach of the National Business Act, 2 for National Road Traffic Act violations and 13 by-law related violations.
Phase 2 of the operation moved to the Hangklip-Kleinmond area. This part of the operation was aimed at crime prevention and the enforcement of the Living Marine Resources Management Act.
Joint crime prevention patrols between Overstrand Law Enforcement, Task Team, K9, Rapid Response Unit (RRU), Cape Nature and the Department of Fisheries Forestry and the Environment (DFFE) were set up on known routes as well as hotspot areas where illegal activities are taking place.
Through gathered intelligence and co-ordination between the various law enforcement agencies, numerous arrests were made, and equipment used to commit these various crimes was confiscated.
Successes of the day include:
Seven suspected poachers arrested for transgressing of the Marine Living Resource Act. They found 353 Abalone (with a weight of 302 kg); 25 undersized West Coast Rock Lobster (WCRL) and 139 abandoned crayfish and an assortment of marine resources were confiscated. The confiscated items include two Yamaha 115 motor, Ski Boat DTC 1753B DDF 397, four commercial crayfish traps, four crayfish rings as well as a Nissan NP300 bakkie. The combined value of the seized resources is estimated at around R1 368 300.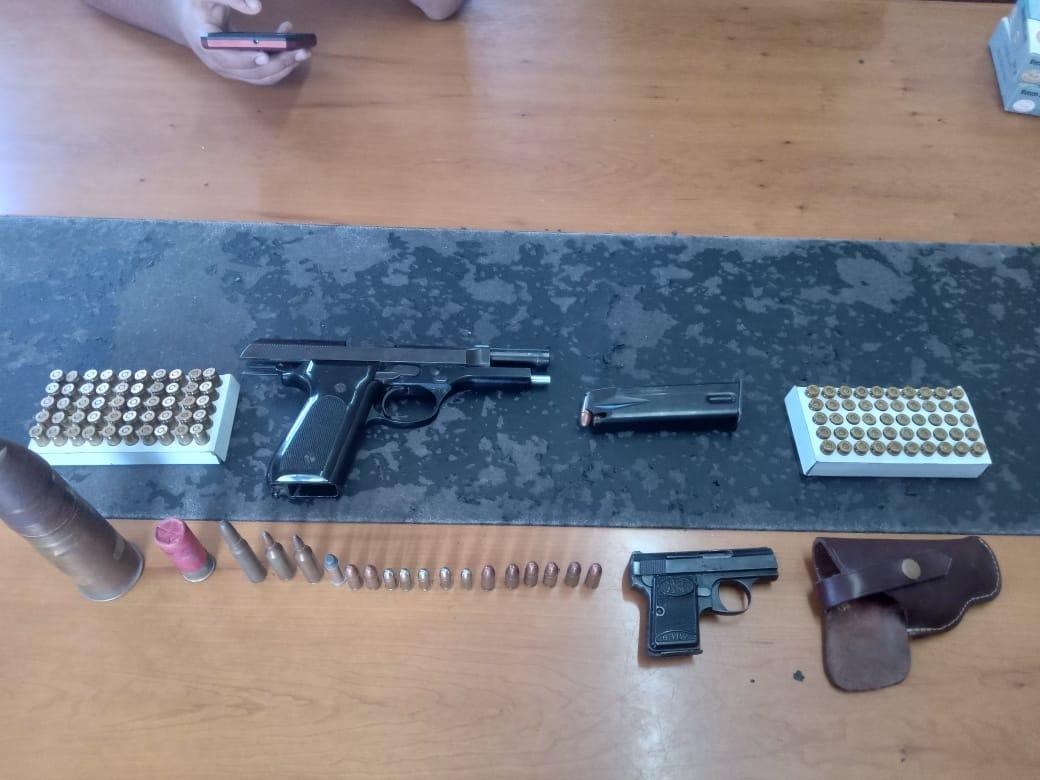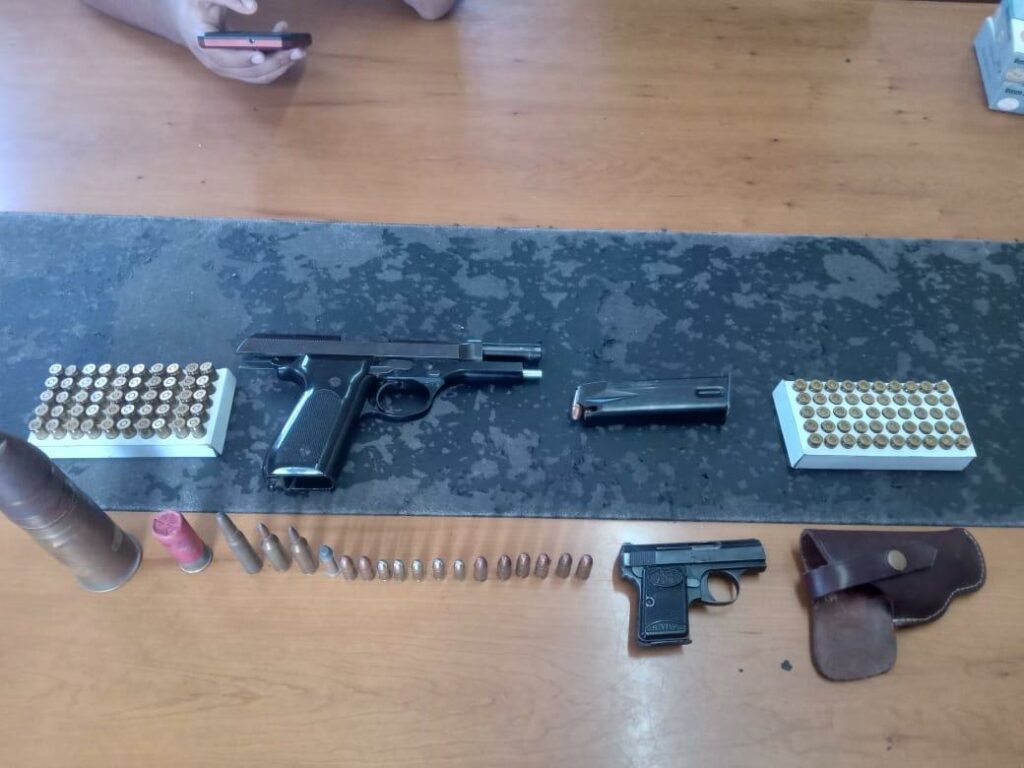 On Tuesday, 26 April 2022, during an Operation Lungisa: Crime Prevention and Road Policing patrol at the Honeymoon Bridge on the R43 outside Hermanus, officers from Overstrand Municipality's K9, RRU and Task Team arrested a woman from Stanford for the illegal possession and transportation of drugs. Upon searching the vehicle, they found 40 Boss Mandrax tablets and one sachet with tik crystals.
Several fines were also issued to motorists for driving motor vehicle without driver's licence, driving unlicensed motor vehicles and unroadworthy vehicles.
In another operation as part of Operation Lungisa, members of the Overstrand Task Team, K9 unit and SAPS followed up on information about a person who had an unlicenced firearm in a house in Kleinmond. Upon further investigation they found two firearm and live ammunition.