Hawston Secondary School in partnership with Neo Life hosted a successful Career Expo in Hawston on 10 and 11 May 2022 for the grade 12 learners.
The purpose of the expo was to ensure that school leavers get access to information and are exposed to different career paths that they can choose from.
Motivational talks, mainly from businesses and organisations in Hermanus, inspired the learners with their personal stories and practical tips to make a success of their lives.
Over 20 presenters across a variety of different professions presented career options to learners. Exhibitors included Warwick Chef School, Neptune Diving School & Cruises, the Rupert Trust, SAPS Hermanus, West Coast College, Boland Collage, Northlink College, CPUT, UWC, Stadio Higher Education, Standard Bank as well as Overstrand Municipality's Law Enforcement, Traffic Services, Fire and HR Departments.
The learners were informed about the admissions procedure, available bursary and or study loans options as well as courses offered.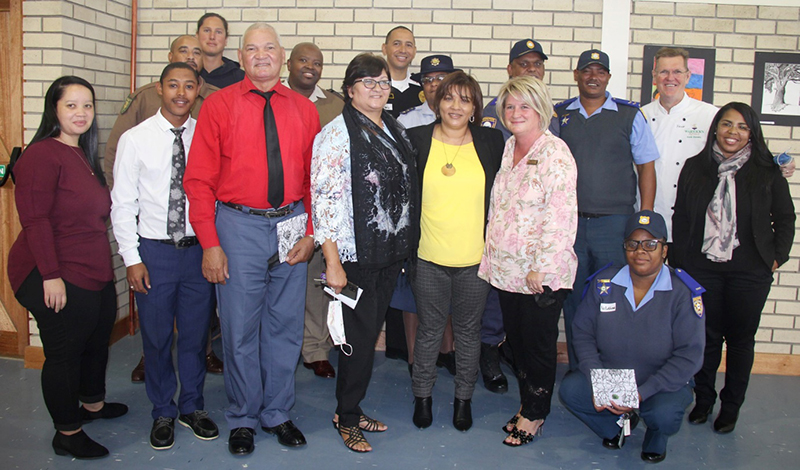 Ward 8 Councillor and Overstrand Mayco Member of Management Services and Communications, Arnie Africa, said it is important for learners to need to hear from people out in the field. The 2-day expo was designed to be educational; but also fun with learners having an opportunity to participate in interactive workshops and live demonstrations.
He said he appreciated the amount of work put into the event by the non-profit organisation, Neo Life. "The career expo went very well. I am thankful to René Muller and Portia Kleinsmidt for their continued commitment to the community. For the past six years, Neo Life has given not only career guidance but is also offering councelling and support to pregnant school children etc at Hawston Secondary".
Raadslid Africa was vergesel van die Uitvoerende Burgemeester van Overstrand, Dr Annelie Rabie, die onderburgemeester Lindile Nstabo, Raadsdame Elnora Gillion en Rdl Ronald Nutt.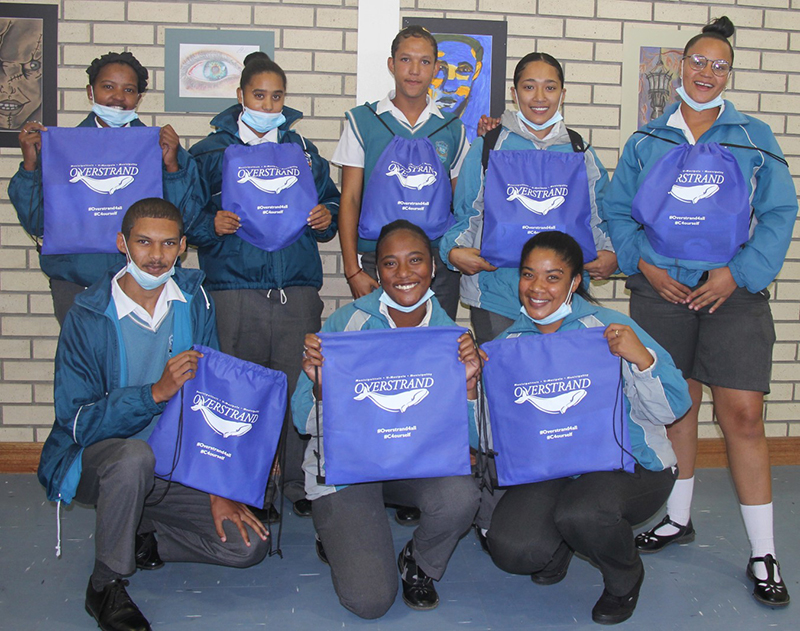 Burgemeester Rabie het aan die matriekleerders vertel hoe belangrik dit is om te kan droom en die belangrikheid daarvan om 'n droom te hê. "Wat jy droom, kan jy bereik".
Sy het leerders aangemoedig om vroeg op te staan en hard te werk "al weet jy nie wat jy volgende jaar wil doen nie". Moet net nooit dat jou kop oud word nie; moenie vir 'n werksgeleentheid nee sê nie en wees oopkop.
"Die leerders wat akademies presteer, moet so goed as moontlik in hul toetse doen sodat hulle kan aansoek doen vir 'n beurs as daar nie geld beskikbaar is vir leer nie. Moenie teen 'geen geld' vaskyk as verskoning nie – daar is meestal 'n plan te make mits jy betyds jou vorms invul en bereid is om hard te werk."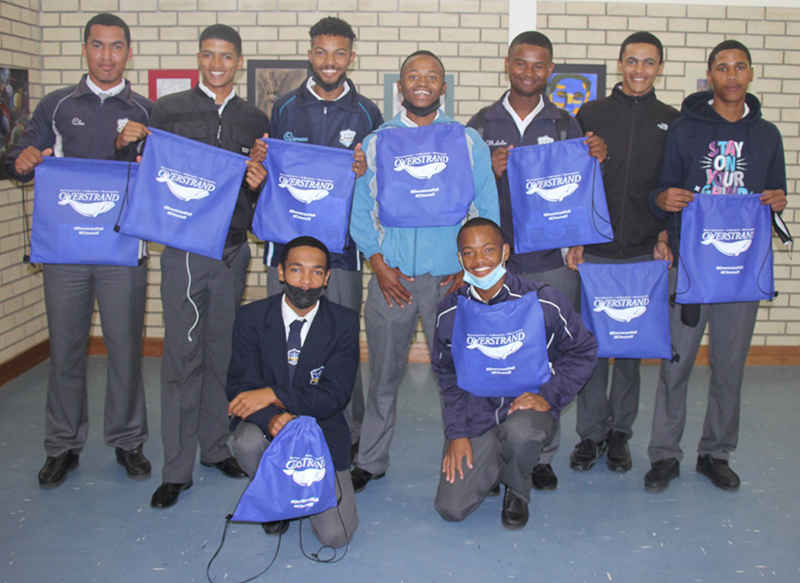 Burgemeester Rabie het die matrieks aangemoedig om die moontlikheid van opleiding in 'n groot verskeidenheid ambagte te ondersoek.
Die burgemeester het ook die waarde van 'n mentor en/of rolmodel beklemtoon – veral dié wie nie met 'n pa of ma grootgeword het nie. "A mentor will guide you when you don't have answers for yourself. A mentor is not necessarily your best friend; or the one that is taking tik, or the one that likes to sleep late or the one who always wants to party – it is that one person who lifts you up; "we all need wind underneath our wings".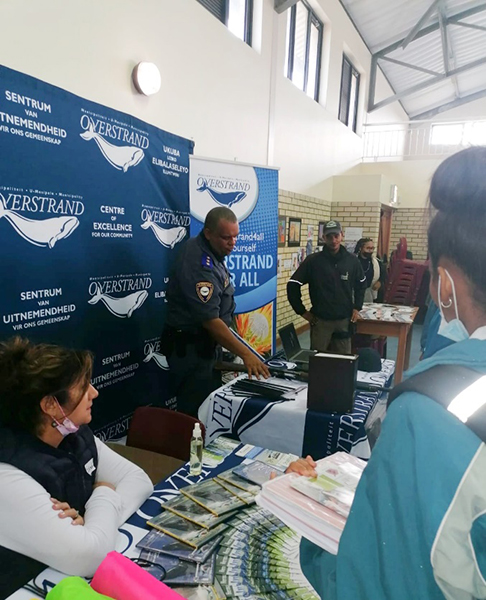 This event was genuinely a great collaboration, thank you to all involved.