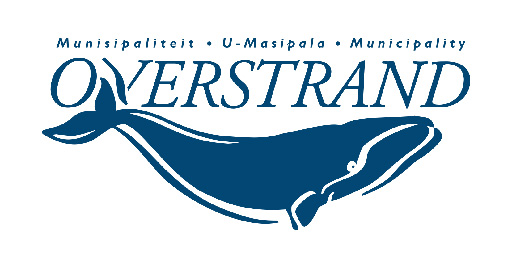 After two weeks of intensive negotiations and ongoing talks between the Overstrand Municipality and Over Hills Committee, the situation is calm.
It is not the municipality's policy to provide information through the media or social media during the negotiation phase. However, the Municipality was constantly in contact with the aggrieved.
There are currently two illegal structures (without roofing) erected on the mountain slopes, which were not removed voluntarily last week. No further illegal structures have been erected since and the municipality is monitoring the situation 24/7 for further action.
On Wednesday, 13 September, Overstrand Mayor Rudolph Smith, Municipal Manager Coenie Groenewald and senior staff members, addressed representatives of the Over Hills community.