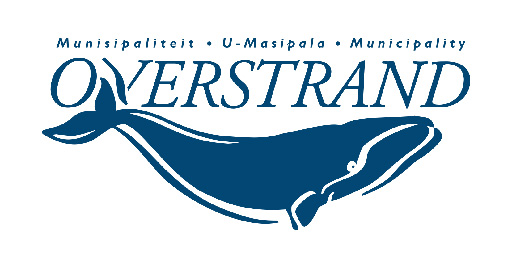 Overflowing drains are often caused by sanitary products, wet wipes, nappies or other 'hard to flush' materials which can obstruct drains.
Overstrand Municipality once again appeals to residents not to throw or pour stuff into sewerage drains or flush the 'wrong stuff' such as cigarettes and used cooking oil, down the toilet or basin.
Please act responsibly and make use of the Transfer Stations and Waste drop-off facilities to avoid illegal dumping.
Illegal dumping is anything you throw away in a place where it does not belong. Know this: If you throw your waste and/or junk just anywhere, it will eventually become your problem in some way or another