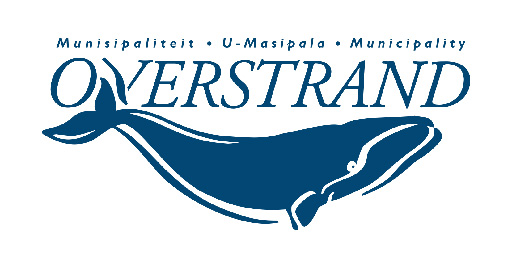 The Economic Freedom Fighters (EFF) has called for a national shutdown on 20 March 2023. Overstrand Municipality has been alerted that the Land Party will join the EFF on the above proposed shutdown with a protest march in Hermanus.
The proposed date for the protest is also on 20 March which is not a public holiday and normal activities are expected to continue as usual, including all municipal services. It is expected that the march will follow the usual route from Zwelihle to the CBD and/or the New Harbour.
Overstrand Municipality acknowledges the right of everyone to participate in protests and exercise their rights to express themselves. This includes political parties and their affiliates.