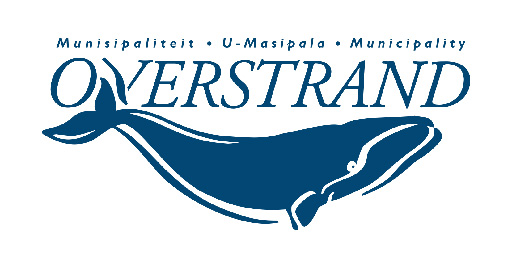 Unemployed residents from Hawston and Fisherhaven, who are actively looking for work, will have the opportunity to REGISTER and ATTEND a Community Work Programme (CWP) induction on Friday, 12 April 2019.
CWP is an initiative by government which offers opportunities to unemployed youth of working age who are actively looking for work.
The programme provides participants with extra money to support them in their search for full-time or part-time employment, while doing community work.
Participants in the programme work typically 2 days a week and receive R81/day.
The rationale for availing 8 days of work a month in the CWP was in order to allow participants to engage in other