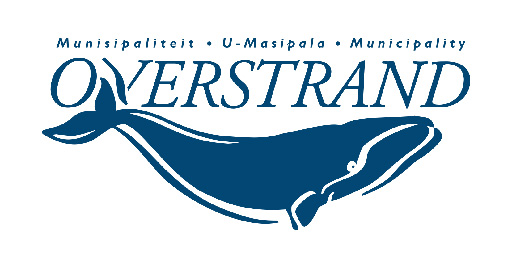 The topic of dogs on Overstrand beaches and in public spaces has been a controversial issue for many years.
While dogs are allowed to enjoy the beaches and coastal paths, their movements are restricted to comply with the Overstrand Municipality's By-law on Dogs and Cats as well as international Blue Flag requirements.
Section 6(2) and (3) of the above by-law are clear both in context and literal interpretation: "No person may or cause to allow any dog to be in a public place unless it is kept on a leash." Note that public spaces include any beach, road, path, bridge, footpath or garden, and any other place under the control of the municipality.