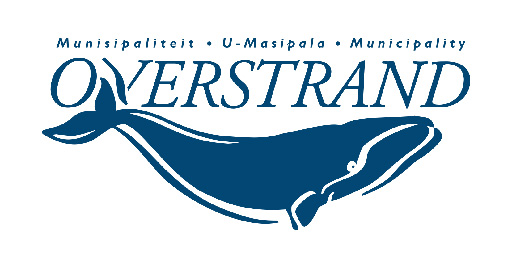 The Moffat Hall in Mount Pleasant has been identified as venue where the homeless will be housed during lockdown in a bid to curb the spread of the coronavirus.
Overstrand Municipality's law enforcement officers will fetch homeless people from the Overstrand area  and take them to the Moffat hall.
Please do not transport homeless people yourself, rather phone 028 313 8996 with a request to pick them up with time and location where person was last seen.
We appeal to the community not to take food directly to the Moffat Hall.
All food should be dropped off in the marked trolleys at food stores when going shopping at food stores.