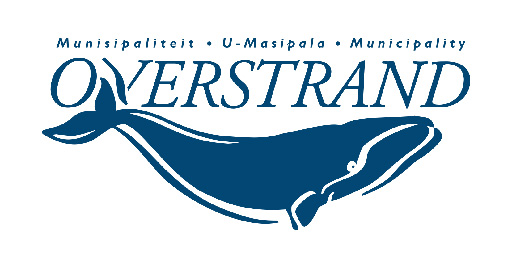 It has come under Overstrand Municipality's attention that fake news is being spread on social media that the Municipality's tap water should be boiled before people drink it, otherwise it can cause diarrhoea, allegedly due to power outages caused by load shedding.
Overstrand Municipality can assure its residents that our tap water is safe to drink and does not need to be boiled beforehand. The Municipality is using adequate disinfectants at its water treatment plants.
The Preekstoel Water Treatment Plant in Hermanus is not affected by power supply interruptions as it is equipped with a backup generator with automatic switchover.