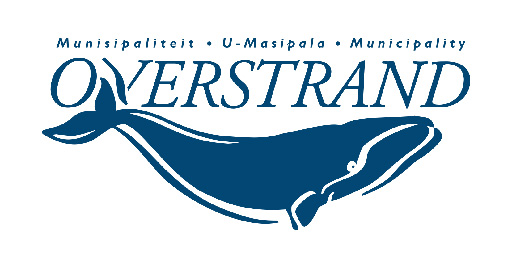 Did you know that there is a correct method in which you should dispose of used tissues and related goods used by those infected by coronavirus?
These procedures are simple enough so that we can all apply them. Even more important, by disposing your used items correctly, you are protecting other people. Correct disposal saves lives!
Residents who have tested positive for COVID-19 must be in self-isolation and the guidelines provided by the national Department must be followed to protect essential workers and anyone else who may come into contact with domestic (household) waste.
This notice also serves to persons in self-quarantine.