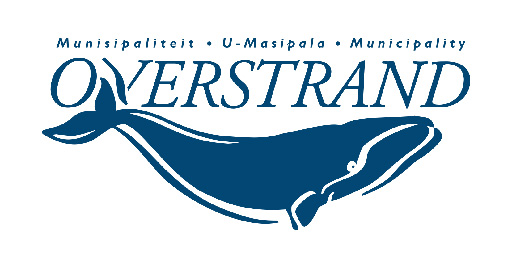 Water restrictions in the Greater Hermanus area revert back to Level 2 water restrictions as from 1 February 2020.
The announcement was made by Overstrand's Executive Mayor, Alderman Dudley Coetzee, at a Council Meeting on Thursday, 22 January 2020.
"Over the past number of days Hermanus has been blessed with in excess of 85mm of rain which has raised the level of the De Bos dam to above 50%.
Water is still flowing strongly across the weir into the dam and we predict that the dam level will continue to rise for the next two or three days," the Mayor said.