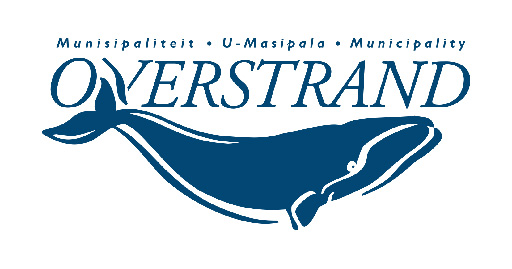 The current drought is extending its hold on Western Cape municipalities more and more.
It was recently reported that the City of Cape Town - in a collaborative effort from the farming community of the Elgin-Grabouw Valley and the City of Cape Town 'had secured an extra 67 million litres of water from the Palmiet-Kogelberg Dam' (per day) for a period of 2 months with effect from February 2018.
The Groenberg Water Users' Association has made this water available to the City from their irrigation allocation.
Residents of Kleinmond are assured that the Department of Water and Sanitation and th Breede-Olifants-Gouritz Catchment Management Agency (BOGCMA) have confirmed that this does not impact on Overstrand's allocation from the Palmiet River for Kleinmond or on Cape Town's own allocation from the Palmiet River.